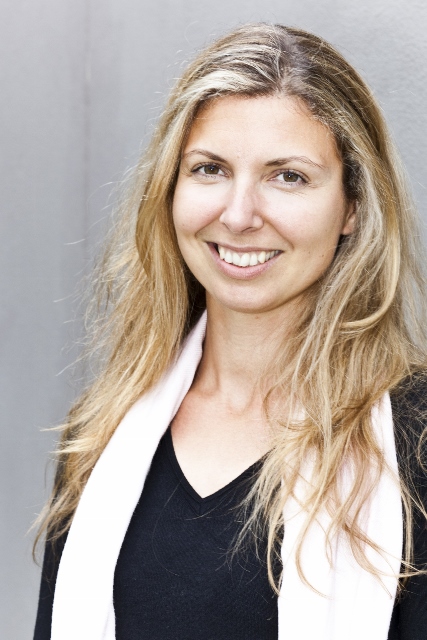 As a holistic nutritionist, I am passionate about making a difference to people's lives through nutrition and natural medicine. My aim is to equip you with the knowledge and tools you need to create optimum health and feel truly well now and in the future.
Following a lifelong love for food and cooking, I became fascinated by the powerful healing properties of foods and nutrients and the opportunities they offer to treat ill health naturally and sustainably. Having started my early career in the corporate world, I turned to nutrition to follow my passion. Discovering the link between food and health finally helped me to understand and heal my own longstanding health issues. Nutrition can offer a path to healing for everyone. By nourishing and supporting the innate healing ability of the body, balance can be restored and optimum wellbeing maintained.
I feel honoured and privileged to share your health journey, supporting you towards achieving your goals and creating a healthier and happier you. It is important to me to provide a caring, supportive, professional and clinically thorough approach to investigating your health, and designing personalised treatment plans that are enjoyable, realistic and effective. As part of your health care team, I am working in cooperation with your doctors and other health care professionals to ensure you receive truly holistic care. I welcome patients with all conditions but also have special interest in digestive wellness, women's and children's health.
I have qualified with an Advanced Diploma of Nutritional Medicine (Sydney, Australia)
Nourish Your Health services include personal nutrition consultations, workshops, talks, medicinal and health foods.