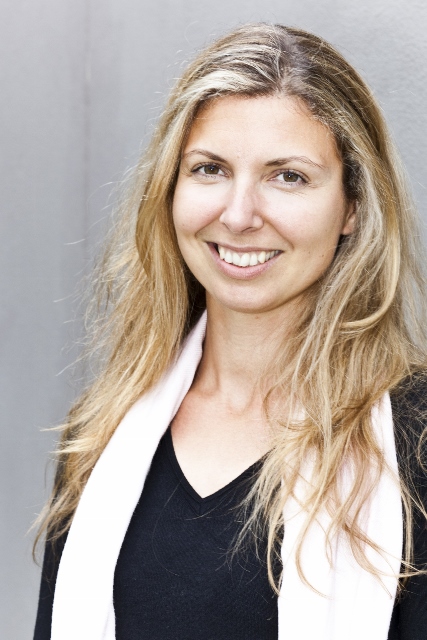 As a holistic nutritionist I am passionate about making a difference to your life through nutritional healing. My aim is to connect you with the knowledge and tools you need to heal from your symptoms and live a joyful, healthy life. I work with women, men and children all over the world who wish to truly heal from their symptoms, reverse their diagnosis and enjoy a joyful life with vibrant health.
My passion has always been to understand the root cause of symptoms and disease. If you know what is really going on and what is really causing your problems, you can support the body in a way that activates its innate healing ability. My tools are food as medicine and selected nutritional, herbal and homeopathic remedies. I combine my training in Nutritional Medicine, a holistic approach to health encompassing body, mind and spirit, with innate intuition and empathy gained from my own personal healing journey to help people heal. My wish for our work together is that you regain trust into your body's ability to heal. That you find relief from your symptoms and become empowered and eventually self-guided in managing your health.
I was born and grew up in Germany. In my late 20s I followed love and moved to Australia. I trained as a nutritionist at Nature Care College in Sydney and qualified with an Advanced Diploma of Nutritional Medicine. Since the beginning of my studies was lucky to have been mentored and worked at Darling Street Health, an integrative health centre in Sydney's Inner West, as practice manager and later as practitioner.
After many years living in Sydney, my husband Paul and I and our son Ayden moved to the beautiful Bay of Islands on New Zealand's North Island. We are combining our passion for food, healing and a more connected life close to Mother Nature to set up a biodynamic permaculture farm where we grow an abundance of organic fruit, vegetables, herbs, spices and wild foods and share the healing power of plants in our Nutritional Healing Clinic. Our vision is to create a space to heal ourselves, share that healing with others and in the process help heal the planet.
Since early 2018 I have been greatly influenced by the work of Medical Medium Anthony William. By studying and applying his information I have finally been able to fully understand what had been causing my own chronic health problems. And knowing the truth cause of your illness changes everything. It's half the battle won! The questions I had about my own health were finally answered, I had the tools and was able to heal all my chronic health problems. It has been a powerful and life-changing experience that has cemented my total trust in food as medicine and the healing power of plant-based living. Medical Medium insights about spiritual, emotional and physical health deeply resonate with me. Participating in Muneeza Ahmed's Intuitive Detox Mastery, Intuitive Adrenal Reset, Practitioner Case Study Program and Healing Tribe Membership has further deepened my understanding and application of this information. I follow and apply information shared by Medical Medium Anthony William in my own life, with my family and with clients in my practice.
Nourish Your Health services include personal consultations, workshops, talks, medicinal and health foods.